Bundles and Gift Packs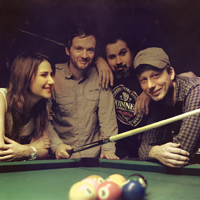 Looking for the perfect gift bundle but aren't sure what to get for that special pool player? Check out our awesome pool cue bundles and gift packs. Whether you're a beginner or a seasoned vet, there's a gift pack for everyone here.
There are no products matching the selection.