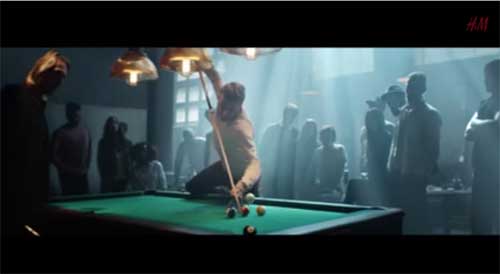 Is Pool Making A Comeback?
In my last post, I mentioned that I've been seeing pool "in the wild" quite a bit as of late. So the question then is whether or not pool…
Read More
Recent Posts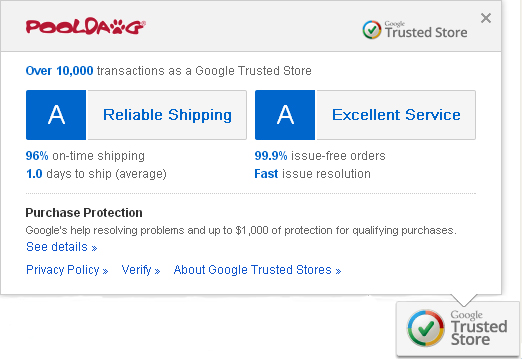 99.9% Issue Free Orders
96% On Time Shipping
1.0 Average Days To Ship
Not too shabby if you ask me.
Category: PoolDawg News and PR