Florian "Venom" Kohler and PoolDawg Announce Partnership
Category: About PoolDawg, Billiards Training
Big news everyone! PoolDawg is thrilled to announce a partnership with World Champion Trick Shot Artist Florian "Venom" Kohler! We are so excited to work with such a talented member of the international billiards community.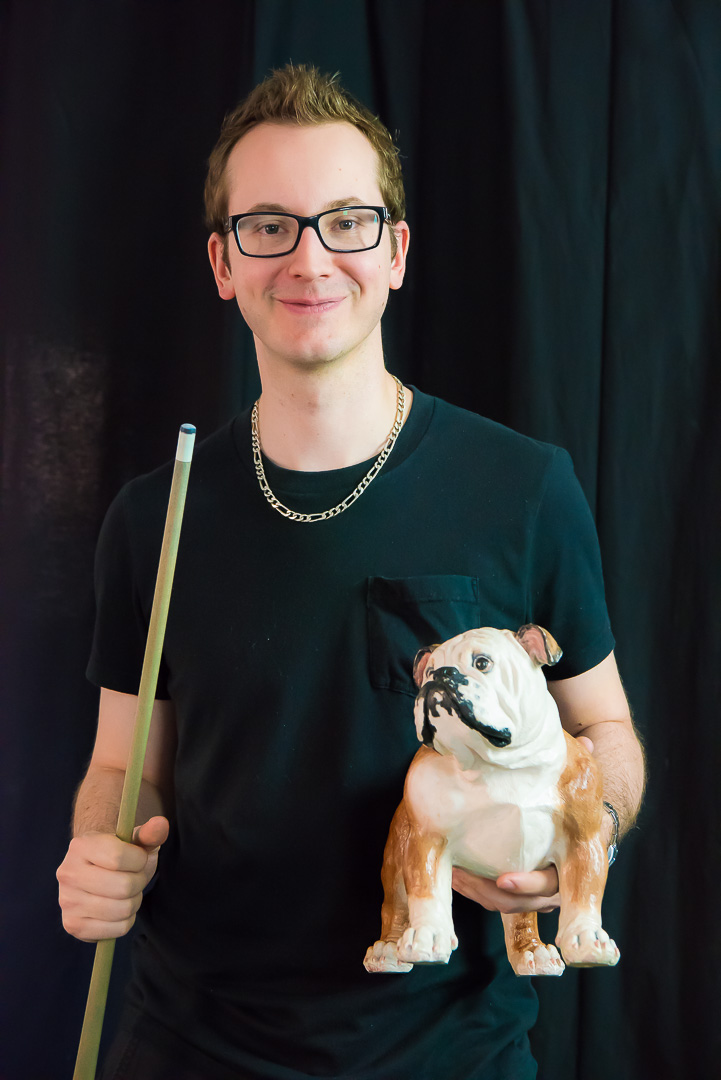 For those who don't know, Florian is an 8-time World Artistic Pool Discipline Champion, a 6-time Guinness Book World Record Holder, and Venom Trickshots has over 600,000,000 views on YouTube! He started playing pool as a teenager, and quickly turned into one of artistic pool's biggest stars through his creative shooting and highly visible online presence. If you haven't seen a Venom Trickshots video, you really should check out his YouTube page.

In addition to being Florian's official billiards store and carrying the Venom Trickshots Jump Cue, PoolDawg is also excited to partner with Florian on some upcoming Venom Trickshots Tutorials. This series of videos goes beyond artistic shots and dives headfirst into the finer points of the game we all love. We are very excited to share them with you.



Stay tuned for more details on this exciting collaboration. We have a lot of big things in store!