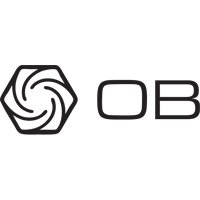 Looking for the next generation in performance pool cue shafts? Look no further than OB Cues. Whether it's the OB-1 Plus shaft, the new thinner OB-2 Plus shaft or OB's Classic Plus models, with OB Cues you get the feel, accuracy, consistency and spin you require and demand from a high performance, low deflection shaft.
Don't forget that every OB Cue and Shaft qualifies for Free Ground Shipping in the lower 48 United States! Every OB pool cue and shaft includes a lifetime warranty against warping and manufacturer defects from OB Cues.
Browse All OB Cues...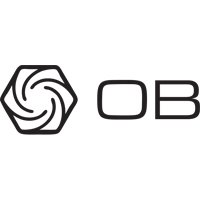 OB Cues