Predator Willie Mosconi Limited Edition Pool Cues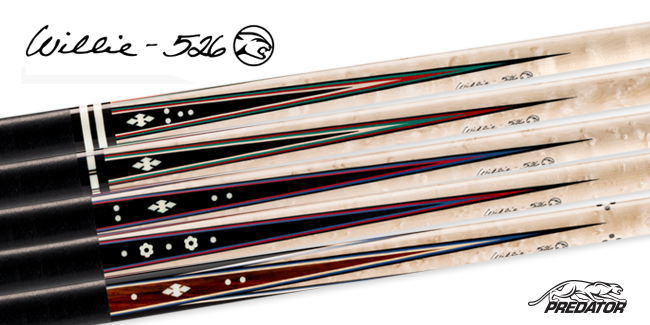 Predator's newest line of cues is inspired by one of the greatest players, and greatest moments, in billiards history. The Willie – 526 series was designed as an homage to Willie Mosconi and his incredible 526 ball straight pool high-run in 1954. Each cue in this Limited Edition series was inspired by one of the classic cues that Mosconi used during his storied career.
These cues are extremely limited (only 250 made) so order now before it's too late!
There are no products matching the selection.