Harley Davidson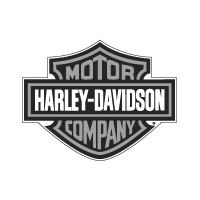 Since 1903, no brand has meant more to America than Harley Davidson. Harley represents the spirit of adventure, innovation and pride that exists in every American.
With the Harley Davidson Roadhouse Collection, you can take the same passion you have for riding and bring it to your game room.
There are no products matching the selection.