Training Tools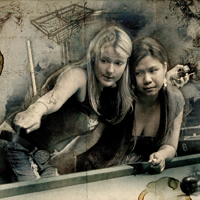 Watching can be a great way to learn, but for many it's all about doing rather than observing (also known as Kinesthetic learning). If you'd rather do than watch, you need to check out our selection of billiard training aids.
We carry tools that will help you aim, will teach you cue ball control and will turn you into a better all-around pool player. As always, if you need help finding the right training tools or billiard products for your unique learning style, just give us a call at 866-843-3294 and one of our billiards specialists will help you find the perfect tool to improve your game.
There are no products matching the selection.