Pool Cue Shafts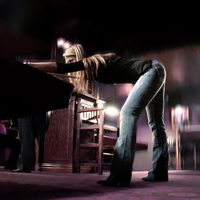 Whether you're shopping for a low deflection shaft, a performance shaft or just a backup pool cue shaft to keep in your case, no pool player should be without at least one extra shaft.

Here at PoolDawg, we carry a huge selection of shafts ranging from basic hard rock maple to technology infused low deflection shafts like the Predator 314, Lucasi Zero Flex Shafts and the OB-1 Shaft.
There are no products matching the selection.