Licensed Pool Ball Sets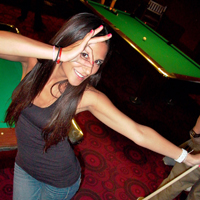 Why play 8 ball with standard solids and stripes when you can play with your favorite teams. Choose from the Red Sox, Yankees, Broncos, Raiders and any other MLB or NFL pool balls. These billiards balls for sale are officially licensed and made from the highest quality sports team pool balls on the market.
There are no products matching the selection.