Starter Cues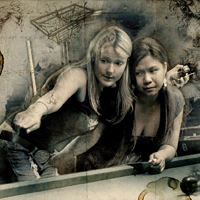 Pool Cues To Get You Started
Starter pool cues are excellent cues for anyone just getting into the game of pool. Generally speaking, starter cues feature more basic and simple designs than other cues. Most of these pool cues feature hardrock maple shafts, Le Pro style tips and nylon or basic Irish linen wraps. If you're just getting your feet wet, a starter cue is a great choice for a first pool cue.
Ready to step up to a higher end pool cue? Be sure to check out over 700 models of pool cues from 40+ manufacturers.
There are no products matching the selection.