Wall Art and Posters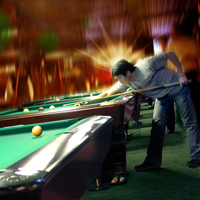 You've got the perfect pool table, a beautiful pool table light and even some game room furniture, but those walls are looking bare. Fear not, because we carry a wide variety of game room art like poker wall art and billiards signs.
There are no products matching the selection.