Limited Edition Cues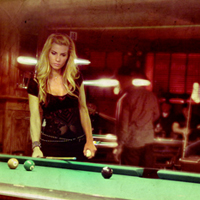 Looking for a pool cue that's extra special or unique? We carry dozens of custom and limited edition pool cues from manufacturers like Predator, Samsara, Jacoby, Longoni, Southwest and more. Please keep in mind that these custom billiard cues are very limited in quantity so once they're gone from our inventory, they're gone from the site.
There are no products matching the selection.