Billiards Ball Storage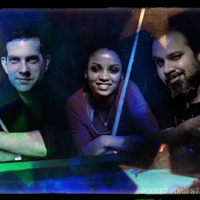 Whether you like to take your own set of billiards balls to the pool hall or just don't like leaving them on your pool table, if you need ball storage, we've got the solutions for you. Trays, carrying cases and even wall mounts, we have any type of pool ball holder available and ready to ship.
As with all of the 3,000+ products we sell, if you have any questions about our billiard ball holders, just drop us an email or call us at 866-843-3294 and we'll help you find just what you're looking for.