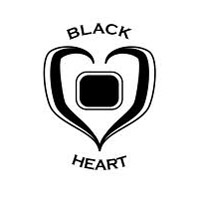 Black Heart pool cue tips are quickly taking the billiards world by storm. Featuring three levels of hardness, Black Heart tips are constructed with 10 layers of 100% boar skin leather and are designed to maximize chalk retention through the company's slow baked process.
Every Black Heart tip is equipped with the Indoor Humidity Defensive System and developed with Porosity Technological Advancements to ensure that the impact of the tip to the cue ball is 100% accurate.
Browse All Black Heart Tips...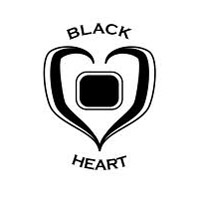 Black Heart Tips