Predator Pool Cue Cases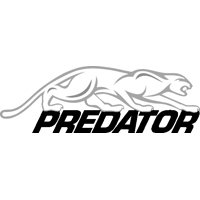 In addition to making the best known low deflection shaft in pool, Predator also makes some seriously sweet pool cue cases.
Whether you choose the Urbain, Sport or Blak designs, when you buy a Predator you're getting a high quality, durable, lightweight case for your pool cues. Predator cases are available in multiple sizes, with the largest being the 4 butt/8 shaft configuration.