Athena Pool Cue Cases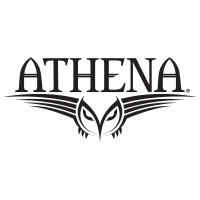 If you're looking for a durable yet stylish option for transporting your pool cues, check out the pool cue brand, Athena. Athena cases feature awesome designs, plus they feature a carabineer clip and an elastic mesh compartment inside the small pocket. These billiards cases also feature a separate extension pouch inside the long pocket big enough to hold most standard sized jumper butts.
All Athena pool cue cases include a 1 year manufacturer's warranty to protect against defects.