Mezz Billiards Accessories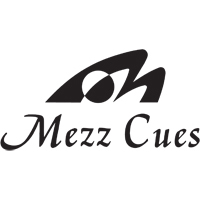 Don't just settle for generic accessories for your pool cue. PoolDawg is proud to carry some of the best billiards accessories from Mezz Cues.
Whether you're looking for joint protectors, bumpers, weight bolts, replacement pool cue tips or even billiards ball cleaners, Mezz and PoolDawg have just what you need.