Outlaw Billiards Accessories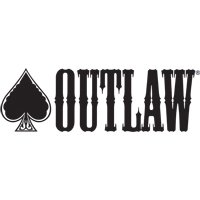 We all know that Outlaw pool cues and cases are awesome, but there's way more to Outlaw than just cues and cases.
Fans of Outlaw and their unique wood burned style will love these accessories. Cue balls, ball racks, tip tools and more are all available from Outlaw. We also carry replacement weight bolts just in case you need to change the weight of your Outlaw cue.