Joe Porper Billiards Accessories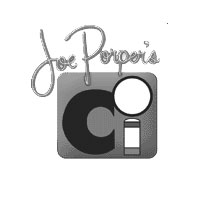 Joe Porper may be best known for his awesome pool cue cases, but there's a lot more to Porper than just cases.
Joe Porper's Creative Inventions include some of the best pool cue tools in the business. Tip trimmers and shavers, mushroom grazers and burnishers are just a few of the amazing products that Joe Porper has created. If you're a pool player (and since you're here, you probably are), chances are you've seen, used or own a Joe Porper tool.