Predator Billiards Accessories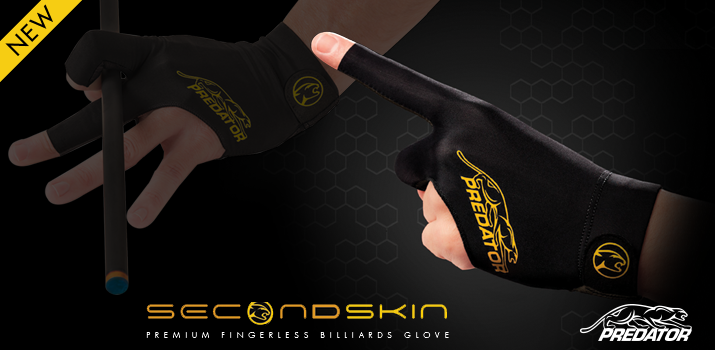 Predator is the manufacturer of one of the most popular shafts in billiards today - the 314 shaft. The Predator 314 is the choice shaft of the majority of professionals including Jasmin Ouschan, Rodney Morris, Darren Appleton and Ralf Souquet to name a few.

Why is their shaft so popular? Technology. The Predator 314 shaft dramatically reduces cue ball deflection which helps less experienced and professional players alike. Predator's patented ferrule and internal bore reduce the shaft's tendency to buckle on impact and allow the cue ball to push the shaft aside instead of the shaft pushing the cue ball off line. Whether you choose the 314 or the z shaft, Predator and shafts make pool easier by helping you shoot straighter. Every Predator cue comes standard with a 314 shaft.