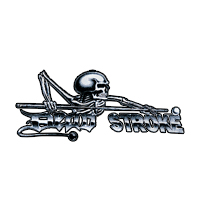 Dead Stroke Designs offers some of the coolest pool apparel and billiards accessories available. Unique designs and unforgettable taglines are what you'll get with Dead Stroke T-Shirts. In addition, Deadstroke offers unique pool cue holders, chalkers, tip tools and pocket markers that are perfect for any pool player.
Get boned by the best with Dead Stroke.
Browse All Deadstroke...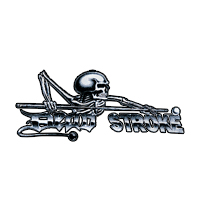 Deadstroke