McDermott Billiards Accessories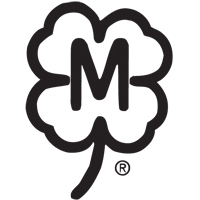 Looking for accessories and replacement parts for your McDermott pool cue?
PoolDawg carries a wide selection of replacement pool cue bumpers, weight bolts, ferrules and joint protectors. In addition, we also carry the popular McDermott Jump Trainer cue ball.
PoolDawg is an authorized retailer of all McDermott products.
Market Price: $5.95

Now $4.95

You Save $1.00 (17%)

Market Price: $6.95

Now $4.95

You Save $2.00 (29%)