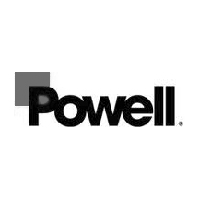 Looking to design your dream game room? Look no further than Powell Furniture.
With Powell, you're getting award winning furniture that is built to last. Powell's products are sturdy, durable and are available in a wide variety of styles and designs. Whether you need a new bar stool, a pub table or any other piece of furniture for your game room, Powell and PoolDawg have what you're looking for.
Browse All Powell Furniture...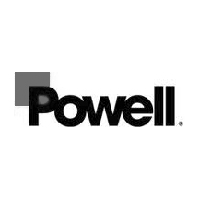 Powell Furniture