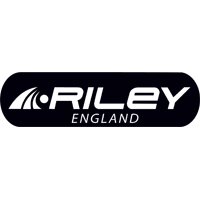 Riley, the most respected name in snooker cues across the globe, delivers unparalleled experience in the engineering and performance of snooker cues. You will finally be able to purchase the proper equipment for the original game of kings. Riley Snooker Cues feature:

9.5 mm Blue Diamond Tips
Brass Ferrules
Precision Engineered Brass Joints
High quality materials and craftsmanship
Browse All Riley Snooker Cues...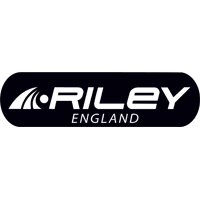 Riley Snooker Cues