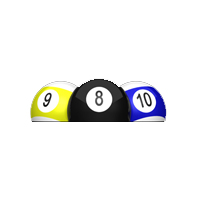 Looking for the highest quality DVD instruction on the market? Look no further than Runout Media. Featuring some of pro pool's biggest names, you'll learn 8 ball, 9 ball and 10 ball strategies that will transform your game and take it to the next level.
Whether you're new to the game or have been playing for years, there's a Runout Instructional DVD for you.
Browse All Runout Media...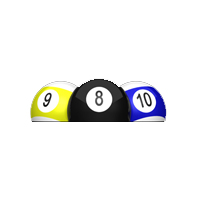 Runout Media