1 x 1 Cases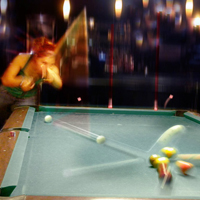 Are you a billiards minimalist? Do you only carry one pool cue with you and don't concern yourself with extra shafts and utility cues like breakers and jumpers? If so, a 1 butt 1 shaft (also known as a 1x1) case is going to be perfect for you.
These cases have enough room for a single two piece cue and in most cases have a simple small pocket to hold only your most essential accessories. 1x1 billiard cases are available in soft, hard and box case varieties. Shop single cue cases from our selection below.
There are no products matching the selection.