4 x 8 Cases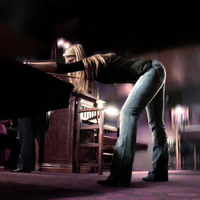 Looking to carry your entire pool cue collection around with you? If so, you should check out PoolDawg's selection of 4x8 cue cases. With both soft and hard case options, there's sure to be a model that fits the needs of any road warrior.
Have questions? Not sure about which pool stick case to purchase? Just give us a call at 866-843-3294 and we'll help you find the perfect pool cue case for your unique needs.
There are no products matching the selection.