Traditional Pool Cues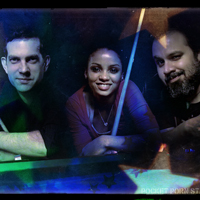 While many new cue designs feature new and different styles, nothing beats the classic beauty of traditional points and veneers. You won't find any modern or contemporary cue designs here, just designs steeped in the history and tradition that has made billiards one of the world's most popular games.
There are no products matching the selection.