Predator Special Edition Pool Cues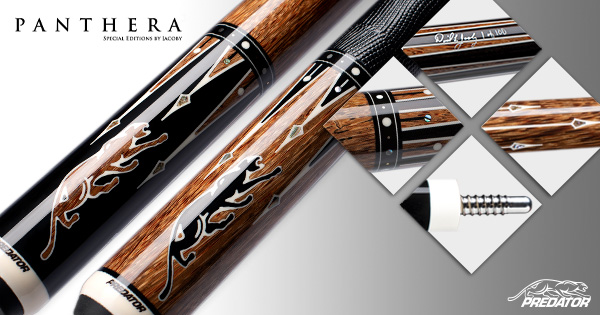 Predator Cues has been one of the leading manufacturers and innovators in the billiards industry for over 25 years. In addition to their line of high-quality production cues, they also create special edition cues and limited-edition collaborations with other top manufacturers. Previous collaborations include Pechauer, Mezz, and Jacoby. Every Predator cue comes standard with their 314 3rd Generation shaft, but if you'd like to upgrade to the Z shaft, Vantage shaft, or REVO shaft, just let us know!
Most of these cues are hand-numbered, so give us a call if you'd like to know which numbers we have! (866) 843-3294.
There are no products matching the selection.