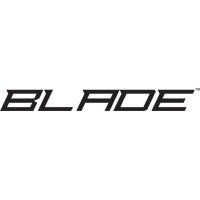 You have never experienced a cue like the new Blade. Each cue in the series features a black stacked leather wrap, aluminum blade inlays and stainless steel joint caps. What really makes these pool cues special though are the tips and ferrules. Every Blade shaft features a black carbonite ferrule and a soft tip that gives amazing control. The make-up of the tip is such a guarded secret that even we don't know where it comes from. All Blade cues include a 1 year manufacturer's warranty against defects.
Don't forget that every Blade Cue qualifies for Free Ground Shipping in the lower 48 United States!
Browse All Blade Pool Cues...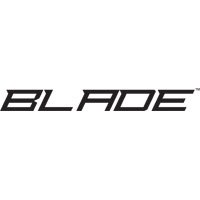 Blade Pool Cues