Stumped about what to get that special pool playin' gal in your life? PoolDawg has just the answer to your holiday quandary. Not only do we carry pool cues made just for women, but we also have accessories and apparel that will be perfect for putting under the tree or in her stocking this holiday season.


Looking for a cue made just for women? If so, look no further than the Athena line of cues. With over 20 cues to choose from, there's a style for almost everyone. Hearts, shamrocks, butterflies and roses are just a few of the types of designs from the Athena line. In addition to Athena, we also carry a number of other brands women's cues.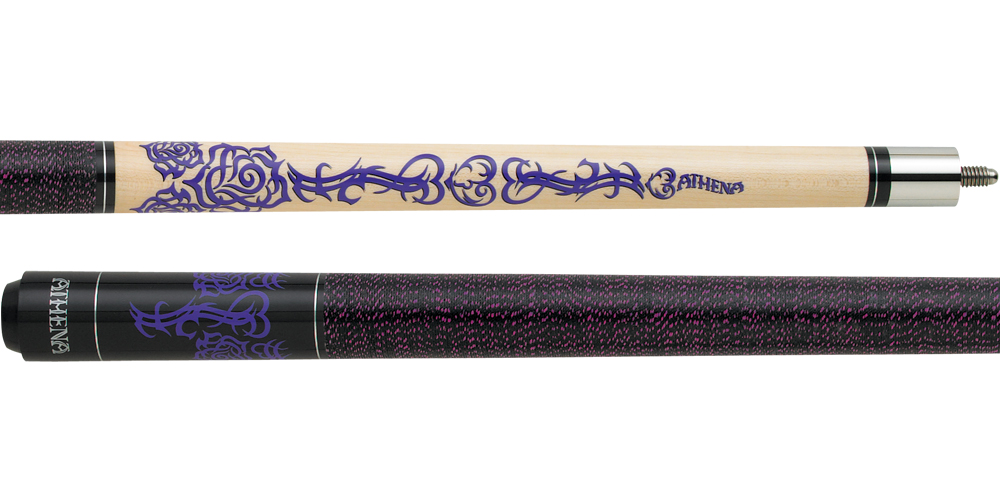 Looking for something for her to wear? We've got tons of great items made just for women. For example, check out some of our popular
baby tees
by Hustlin USA. Made just for women, these fitted tees are perfect for any female pool hustler.
If she's already got the cue of her dreams, how about getting her some accessories.
Pocket chalkers
make fantastic stocking stuffers and with colors ranging from black and white to yellow and pink, there's a pocket chalker for everyone's tastes.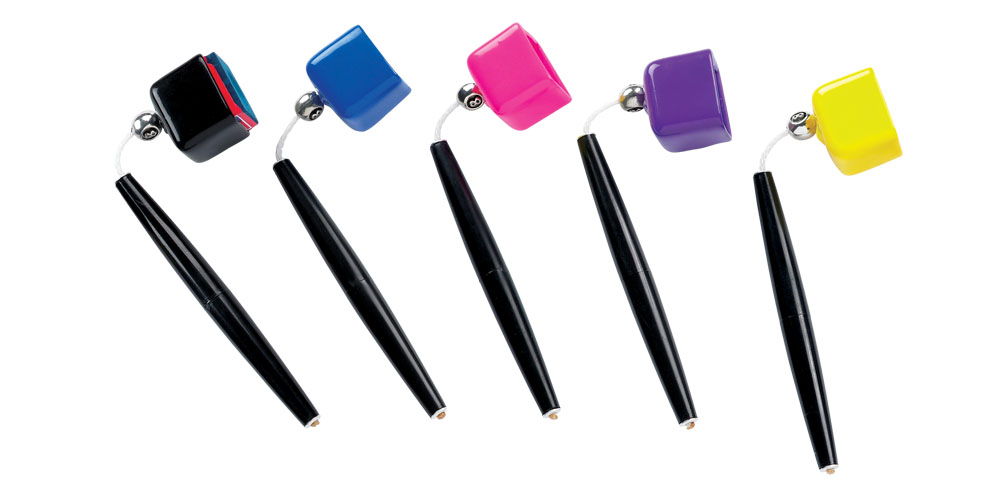 Every item is guaranteed to satisfy. If she isn't happy with her gift, just give us a call and we would be more than happy to take it back for a return or refund. If you have any questions or need more information about these or any of the 3,000+ products we carry, just call us toll free at 866-843-3294 or send us and email and one of our billiards specialists will help you find the perfect gift.