Top Ten Training Articles of 2019
Posted by
:
PoolDawg Staff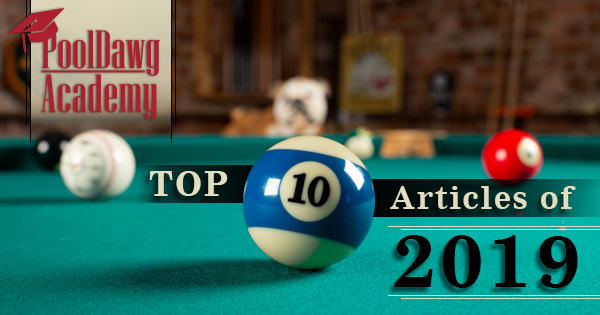 It has been a great year for learning how to improve your pool game with new articles/videos from our PoolDawg Academy! We are grateful to everyone who has helped make it possible and hopefully, you have picked up a thing or two! With 2019 coming to a close, this is the perfect time to take a look back at some of the highlights from the past twelve months. Here are ten of our favorite featured billiard training articles from 2019!

Easy One Rail Kicking System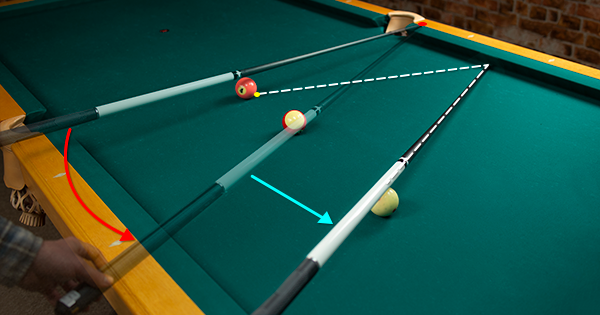 This article explains a solid, 3-step approach for calculating one-rail kick shots using some easy to find reference points and your pool cue stick.
Discover the easy one rail kicking systems now!

How Can I Make More Thin Cut Shots?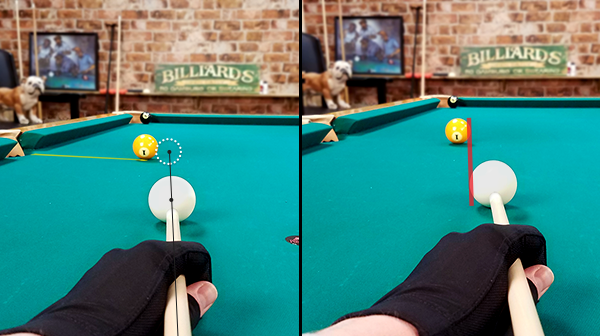 PBIA Master Instructor, Tom Simpson, provides four great tips to make difficult cut shots. Number 3 is especially helpful!

How To Change Your Pool Table Cloth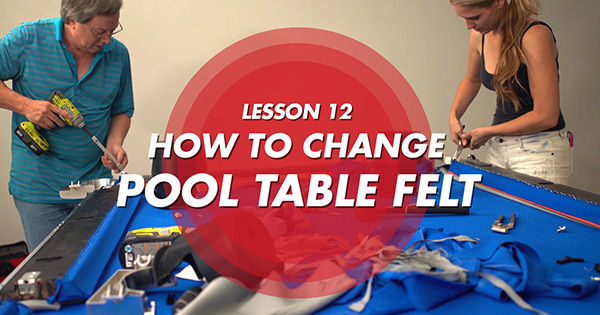 This one can save you HUNDREDS of dollars with easy to follow steps for changing your pool table felt. Watch the 9 minute video and you'll see that it's a very doable project. Thanks Florian!

Should I Use A Low Deflection (Squirt) Shaft?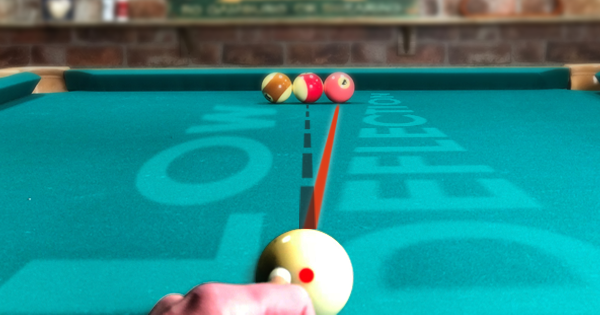 Pool cue performance is ALL about minimizing cue ball squirt. Learn what causes it and why low deflection shafts are money well spent.
See why you should use a low deflection shaft.

How Pool Cue Shaft Taper Affects Performance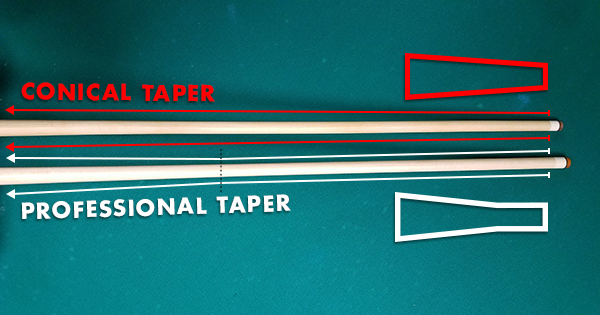 Professional and Conical pool cue shaft tapers are defined and explained. Learn which will work best for you and how specific tapers can benefit your game.

Understanding "Throw" And How To Adjust For It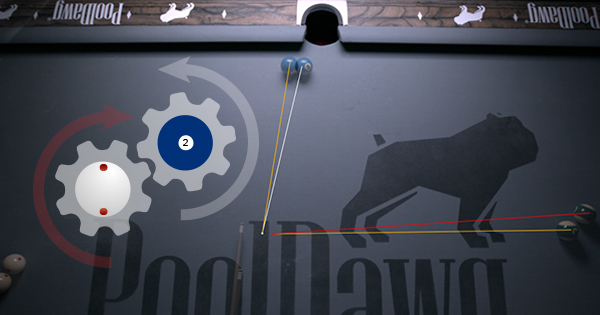 If you do not know about "Throw" this article will be an eye-opener that WILL help you pocket more balls.

Super-Hot Trickshots Video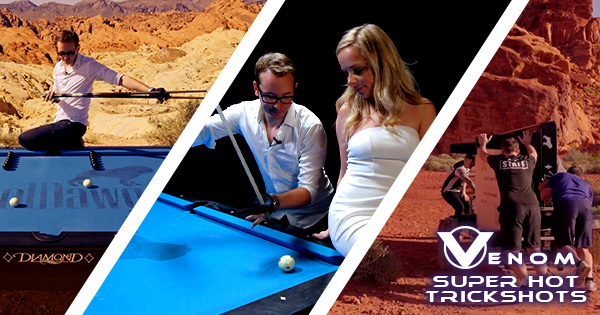 Florian "Venom" Kohler is a rock star in perhaps the most BAD-ASS pool video ever made! Over 10 minutes of AMAZING shots and fun behind-the-scene outtakes!
Watch this EPIC billiard video now!

Going On A Tangent: Cue Ball Control Systems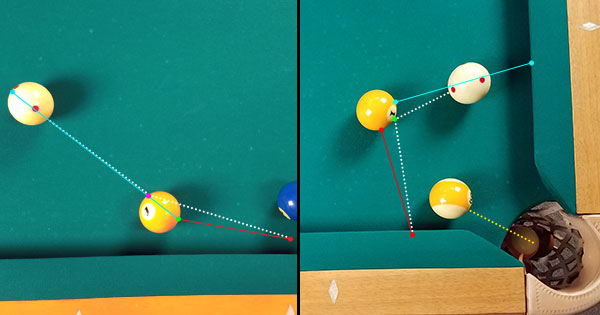 Top ranking Pro Jennifer Barretta explains two super helpful techniques for game-winning caroms and lock-up safeties.

Amazing Two Rail Kicking System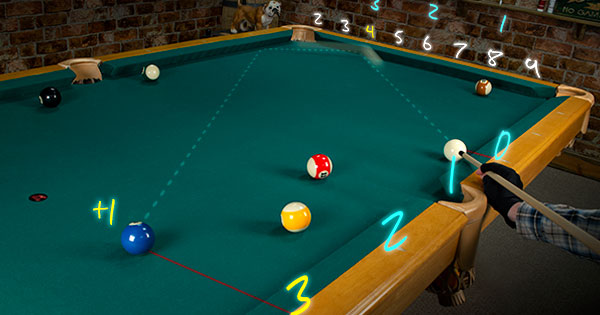 When jump shots are banned (or too risky) you gotta know how to kick two rails. This article features easy calculations that'll get you out of some jams!

Does Pool Cue Length Really Matter?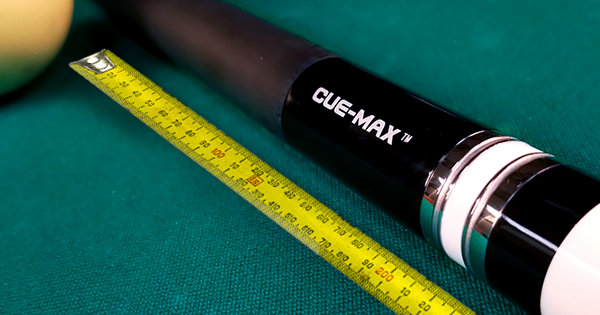 Of course pool cue length matters! Find out why and what the correct pool cue length is for you.