With his latest video, Florian "Venom" Kohler has utterly outdone himself. Years of practice are rewarded in this all-out spectacle of pool mastery.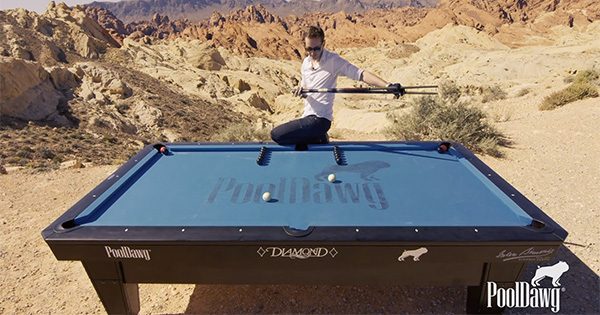 Venom has more tricks than David Copperfield, and he's got more English than the Queen.
This latest video was shot in multiple locations. The first part was shot in Nevada's Valley of Fire, which provided other-worldy landscapes in Star Trek: Generations and Total Recall. The action then moves on to a black-box studio, and Venom's own home.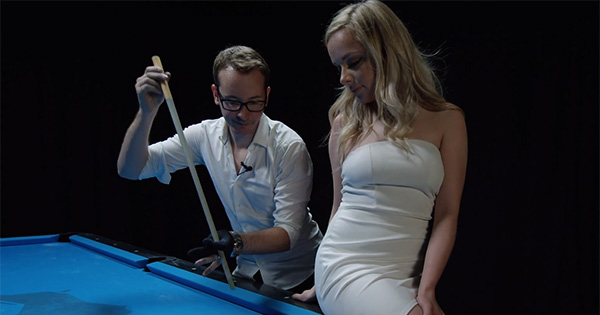 In the world of billiards, the word "trickshot" is inseparable from the work of Florian Kohler. His legendary trickshot videos have earned him over a million followers on Facebook, and close to a million followers on YouTube. He holds six Guinness World Records for pool, and is the league operator for the APA's Las Vegas Division.
This latest trick shot video combines his billiards genius with a dash of candid behind-the-scenes footage. Even Florian makes a few mistakes, and he isn't afraid to show them in this video. This makes the videos all the more impressive: there's no wires or CGI here. It's a real person making these shots.

You can view some of Florian's other trick shot videos here: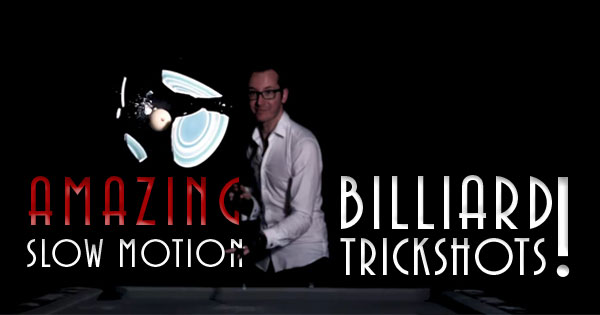 Amazing Slow Motion Billiard Trick Shots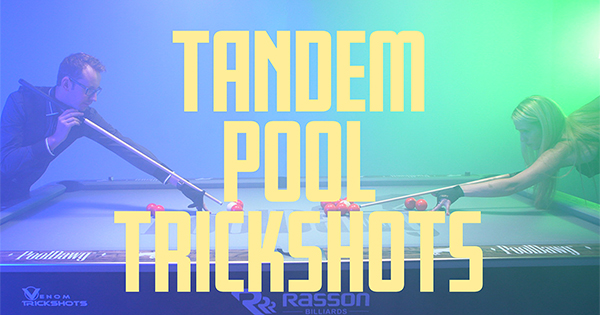 Smoking Hot Tandem Pool Trick Shots

Want to sink-em and spin-em like Ven-om? Check out Florian's guide to trick shots: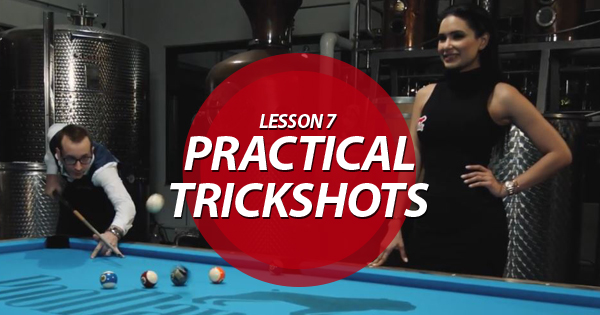 Trick Shots That Help You Win Games

Looking for that extra-special gift for the pool player in your life? Look no further than the PoolDawg Holiday Gift guide!