On The Road Again with Frank T. Dawg
Category: Fun with Frank
It's been quite some time since I hit the road, but that's all about to change.
As our most loyal PoolDawgians know, several years back I traveled all around the United States, visiting pool halls, hanging with pro players and having a good time. If you haven't partied down with pool players, all I can say is that you're missing out. The ladies of The WPBA treated me so well. They took me out all the time, they bought me drinks, got me on the dance floor... good times. The phrase "Rock Star" was used on several occassions to describe how I was treated while on the road. It was awesome.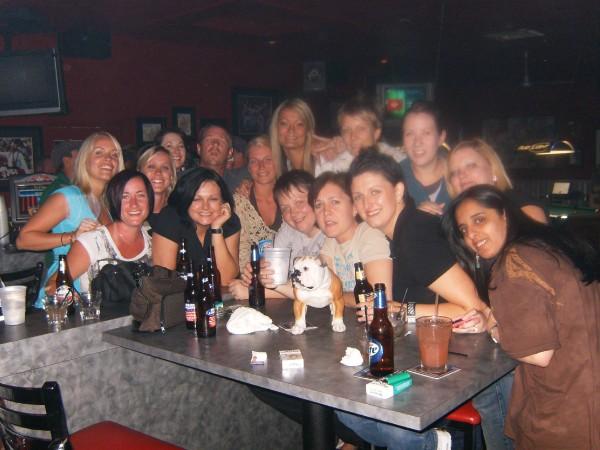 Unfortunately, the events started drying up and all of the sudden I wasn't traveling anymore. Between the lack of events and losing my handlers, I didn't have anywhere to go. I stopped blogging. I stopped tweeting. I became a bit of a recluse, only coming out for photo shoots and our annual trek to the Las Vegas desert for APA Team Nationals. It was a serious bummer. I've been itching to get back out on the road for the past couple of years, so I talked with Mike the Marketing Guy and we started to brainstorm.
See, between conferences, trade shows, visiting his old stomping grounds in The City of Angels and good old vacation time, Mike tends to travel quite a bit. I suggested I tag along on some of his trips, so it looks like Mike will be my new handler. Not only will we be touring the local pool halls here in the Denver/Boulder area, but we'll be checking places out across the United States and, dare I say, the world! In fact, he's told me he has something cooking that we'll be doing this week!
So, if you're wanting to hear about the New Adventures of Old Frank, be sure to keep an eye on this blog as well as my official Twitter feed and our Instagram feed for the latest. It's about time for me to hit the road to head to our first destination. Hopefully Mike will be driving, since I can't quite reach the gas pedal.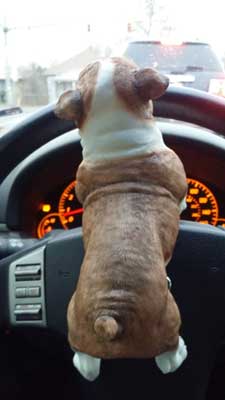 See ya'll on the road!