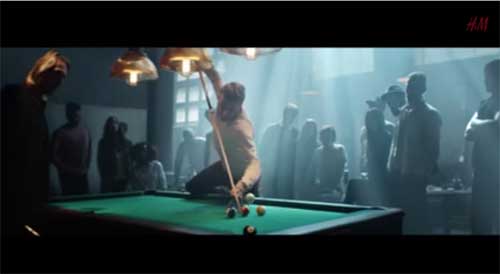 Is Pool Making A Comeback?
In my last post, I mentioned that I've been seeing pool "in the wild" quite a bit as of late. So the question then is whether or not pool…
Read More
Billiards Products
Recent Posts


The break shot is the one shot that happens in every single game of pool. The results of this crucial…
Category: Billiards Products,New Products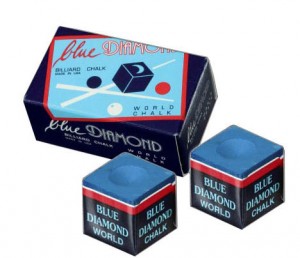 Over the past year or so, we've had a number of requests to carry Blue Diamond chalk. This is the stuff that Longoni has made which sells for…
Category: Billiards Products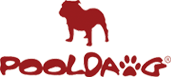 I'm finally back from the Super Billiards Expo and trying to catch up. It looks like we got another Southwest custom cue in, so I wanted to share.
Category: Billiards Products