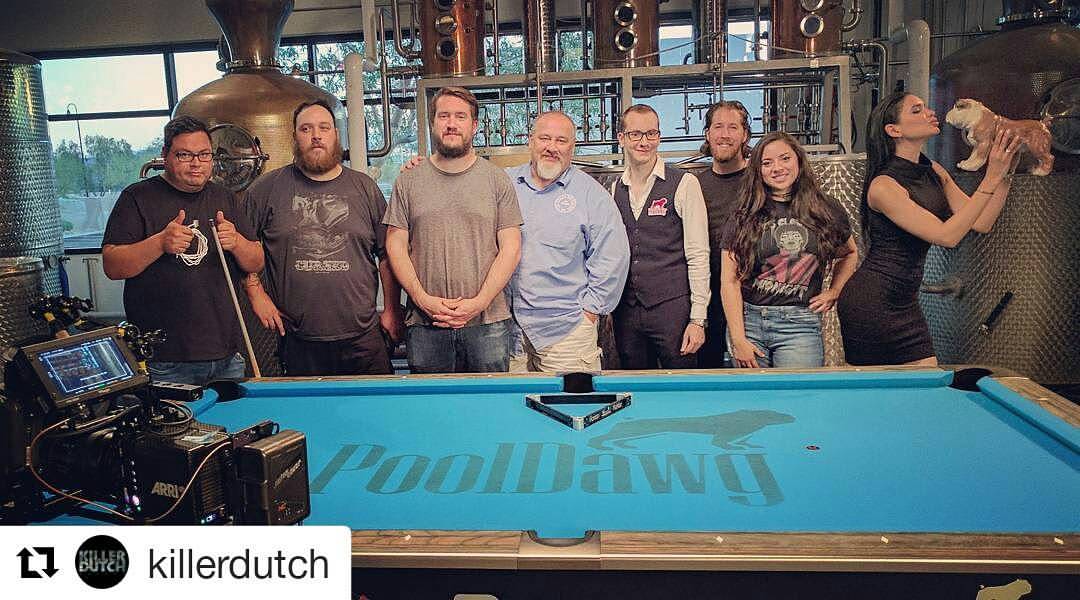 Venom Trickshots Tutorials Sneak Peak!
Oh man! We are so excited about the upcoming Venom Trickshots Tutorials that we're producing with trickshot wizard Florian "Venom" Kohler. Florian, the lovely Jamillette Gaxiola (model and…
Read More
Billiards Products
Recent Posts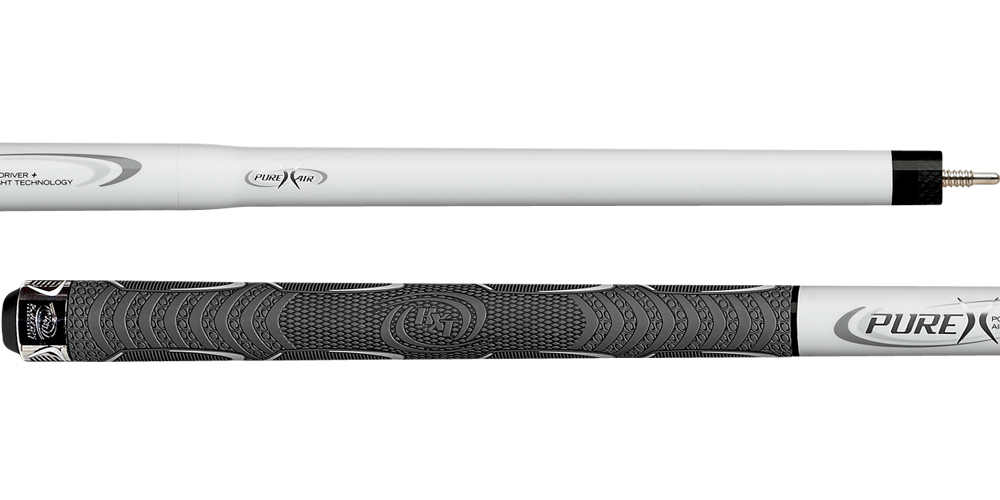 This Promotion is currently sold out. You can still purchase the HXTP Break Jump cue but it is not…
Category: Billiards Products,New Products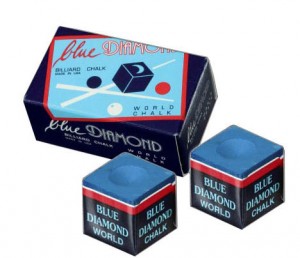 Over the past year or so, we've had a number of requests to carry Blue Diamond chalk. This is the stuff that Longoni has made which sells for…
Category: Billiards Products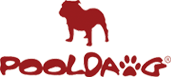 I'm finally back from the Super Billiards Expo and trying to catch up. It looks like we got another Southwest custom cue in, so I wanted to share.
Category: Billiards Products