APA World Championship Wrap Up
Category: APA, About PoolDawg, Frank T. Dawg, Trade Shows
We did it! We survived the LARGEST Pool Tournament of all time! Yes, the APA World Pool Championships was a blast and just as crazy as you'd expect. There was a record number of people and more side tournaments than we could count! Two weeks chalk full (😉) of pool, cues, and good times! Please enjoy this recap of our time out in Vegas!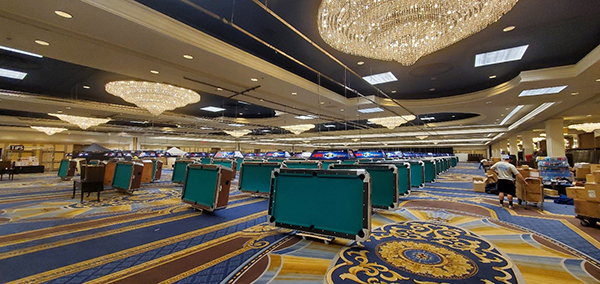 Here you can see a small sample of how over 300 tables got setup! We were just a little preoccupied with our own project to help out...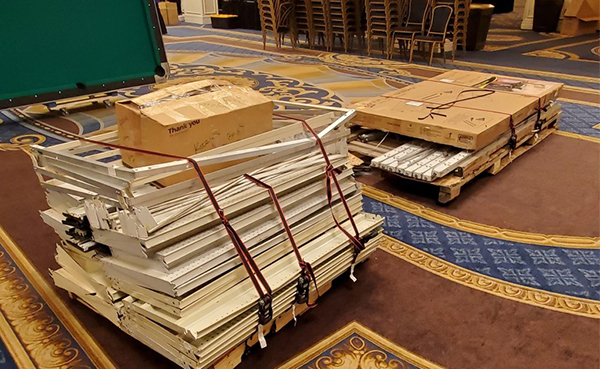 Setting up our booth is a lot like making sausage, you don't really want to see it happen... But the finished product is oh so nice!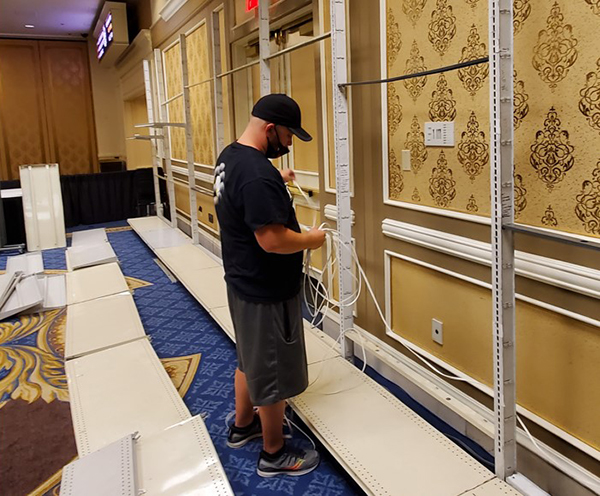 With just 48 hours to put together our booth, there was no time to dilly dally!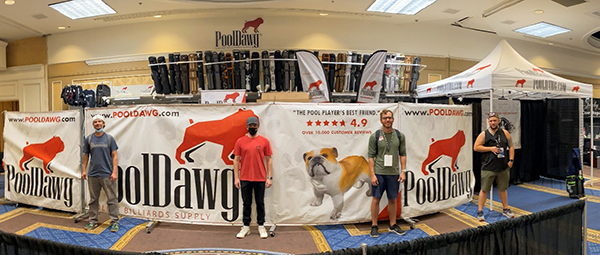 Setup may have been long and tedious but the end result was definitely worth it!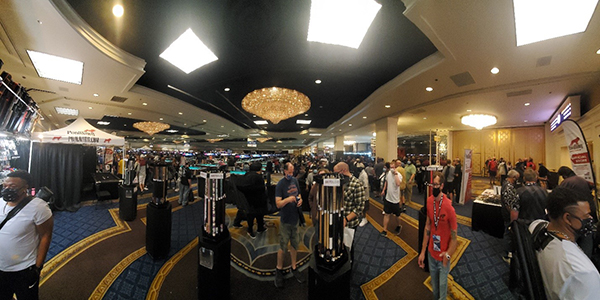 Being a main sponsor of the APA Championships has its perks! We get first pick on booth space and our prime booth spot sees a constant flow of traffic.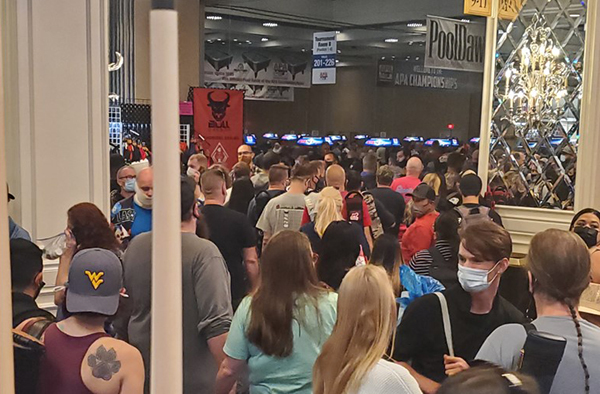 At times it even got a little hectic, but we pulled through!
This was the first year we had a dedicated Spartan section, with demos of the interchangeable carbon fiber shaft! Not only that but we also added a super sweet PoolDawg tent to our area for this show.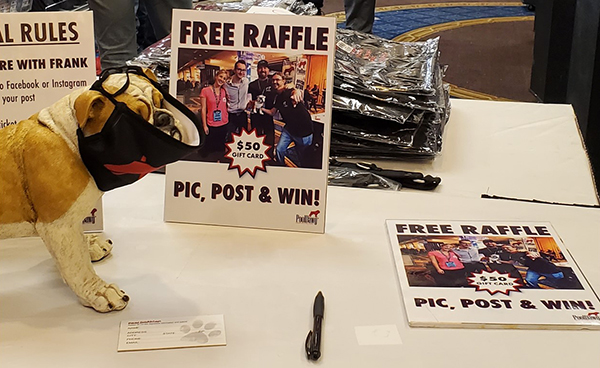 This is the first year we did a social media based raffle, where 10 lucky (random draw) winners received a $50 PoolDawg gift card! All they had to do was post a pic with the one and only Frank T. Dawg. More on that later...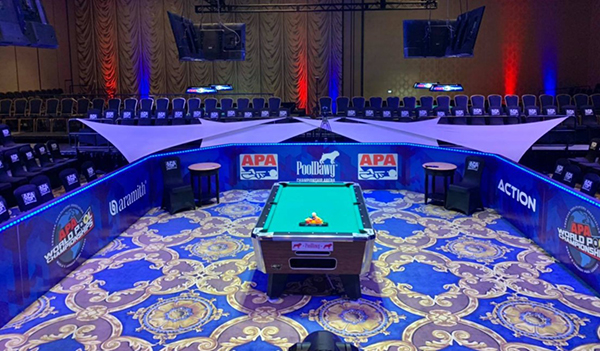 Also new this year, the PoolDawg Championship Arena got a major facelift with new borders. Props to Arena Master Jason Bowman, Tournament Director Bill Tufts and the rest of the APA crew on the improvements and another amazing tournament!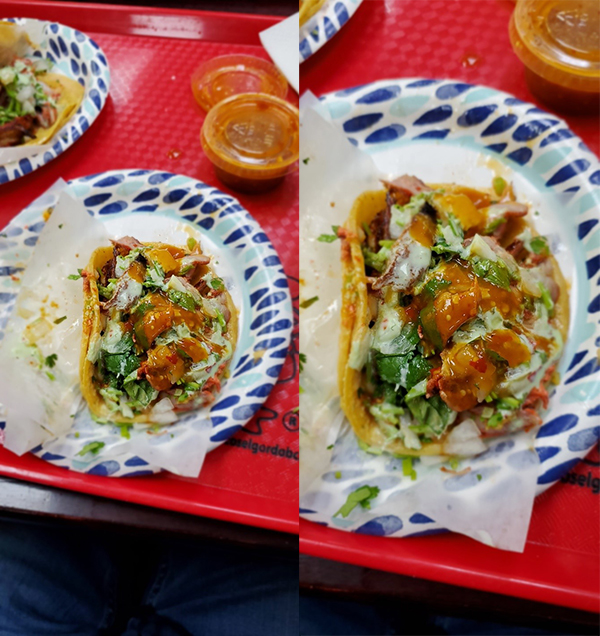 Anyone whose been to Tacos El Gordo knows, it's a must have while out in Vegas...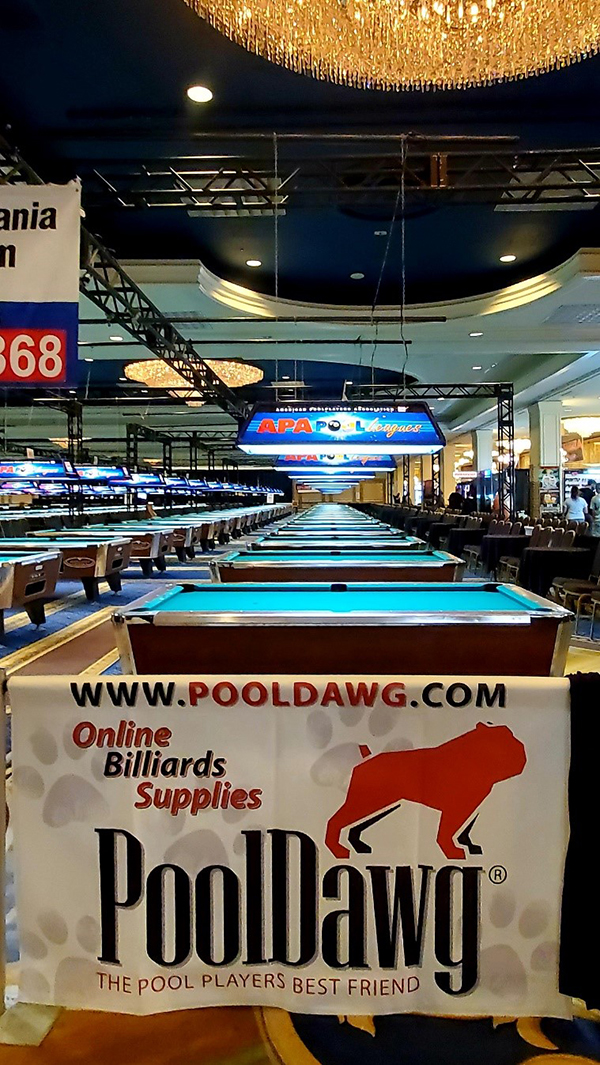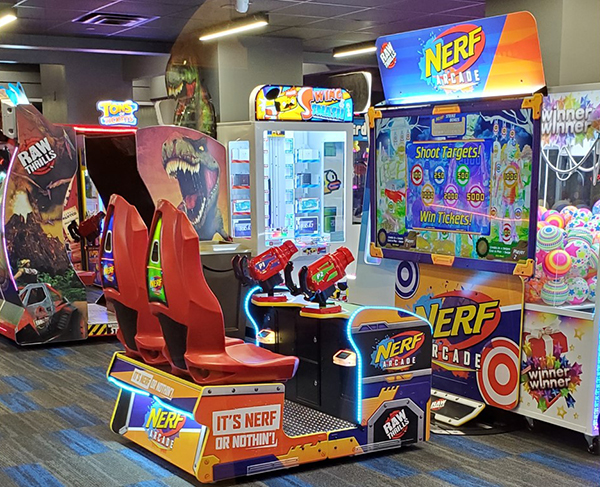 In other news, the Westgate added a sweet new arcade room! No one was brave enough to face me in a nerf war...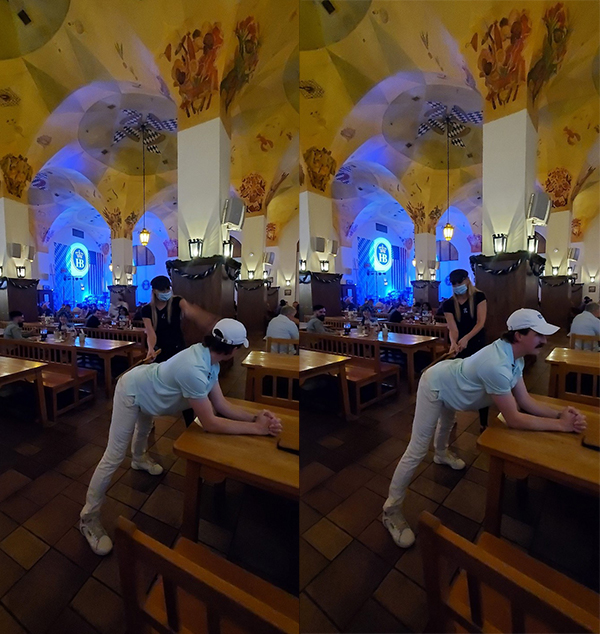 After hours, it's always a good time. This year we met up with our good friends from Predator Cues at The Hofbräuhaus. What a way to unwind!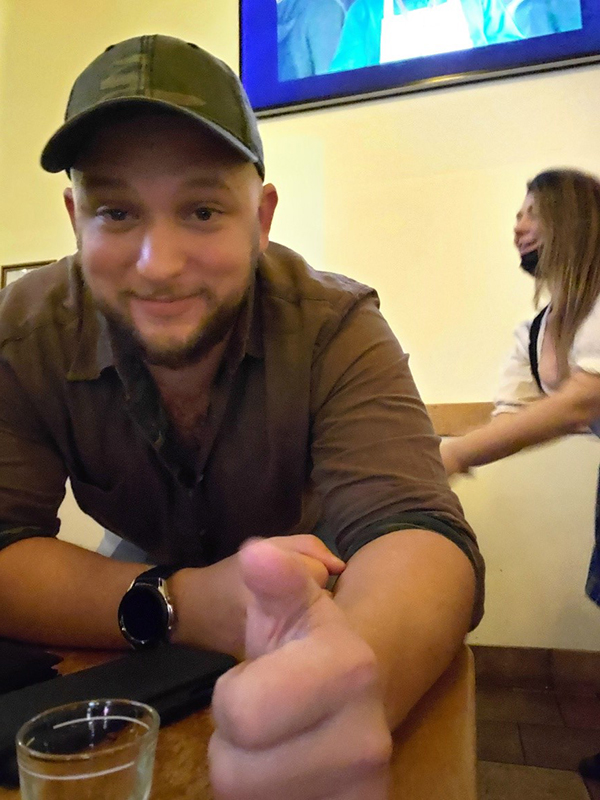 We had a great show this year and we hope to see you there in 2022!!
Back to the RAFFLE! Thanks to everyone for participating! There were a ton of great submissions, here are some of our favorites!! Sadly, there could only be 10 winners, all of which have been contacted by email.
Congratulations: Laura B, Elbert M, Kevin C, Alan W, Elizabeth B, Tobin K, Joseph J, Mike G, Robert C, and Angel M!