Black Friday Week Specials… New Deals Daily!
Category: About PoolDawg, Billiards Products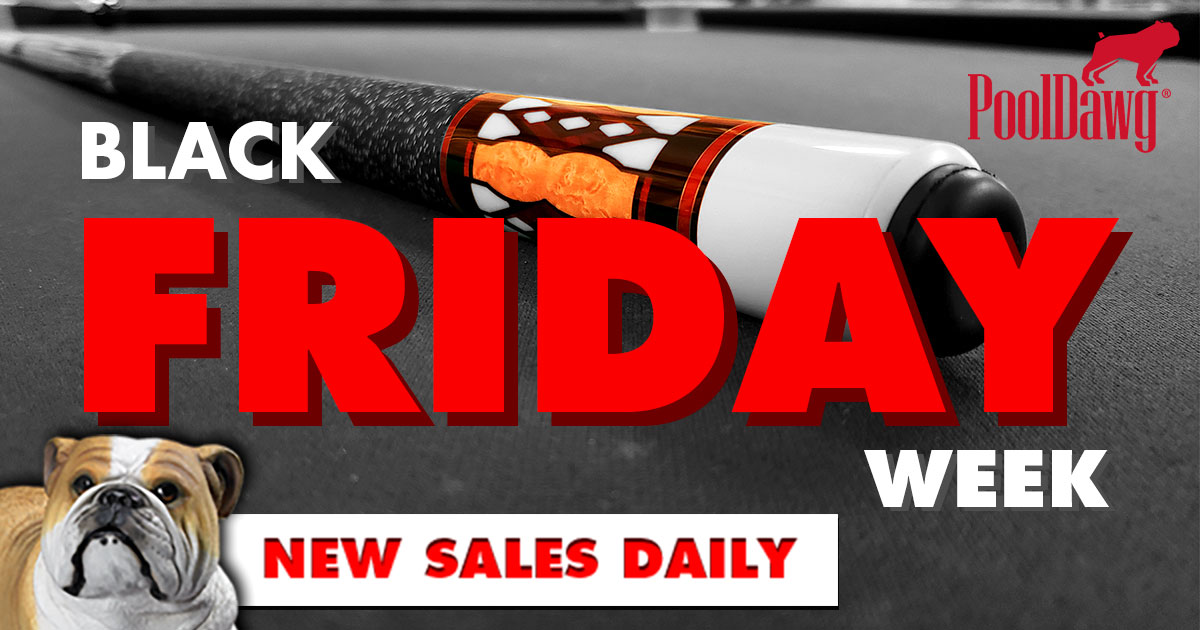 It's that time of year again… BLACK FRIDAY DEALS TIME! We are kicking off the holidaze shopping craze with a new deal everyday starting RIGHT NOW! Check back here DAILY to see the latest deals running through Black Friday weekend.

BLACK FRIDAY ARRIVES!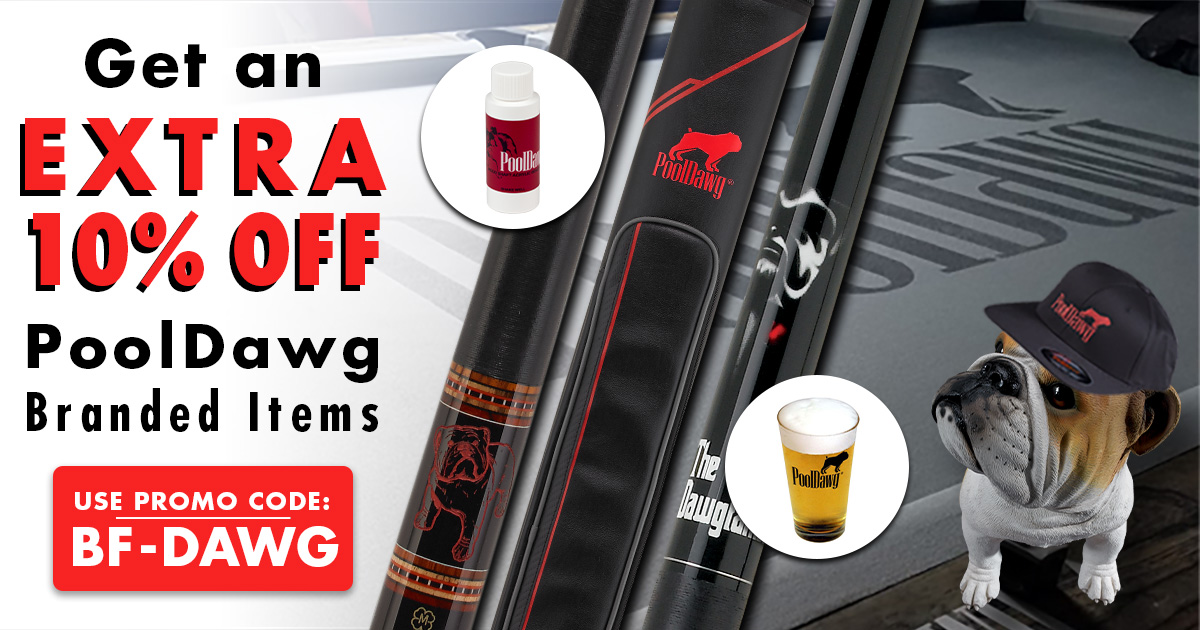 DEAL THREE (Wed – Sun): Free Shipping on Orders Over $45 Using Code FREESHIP45!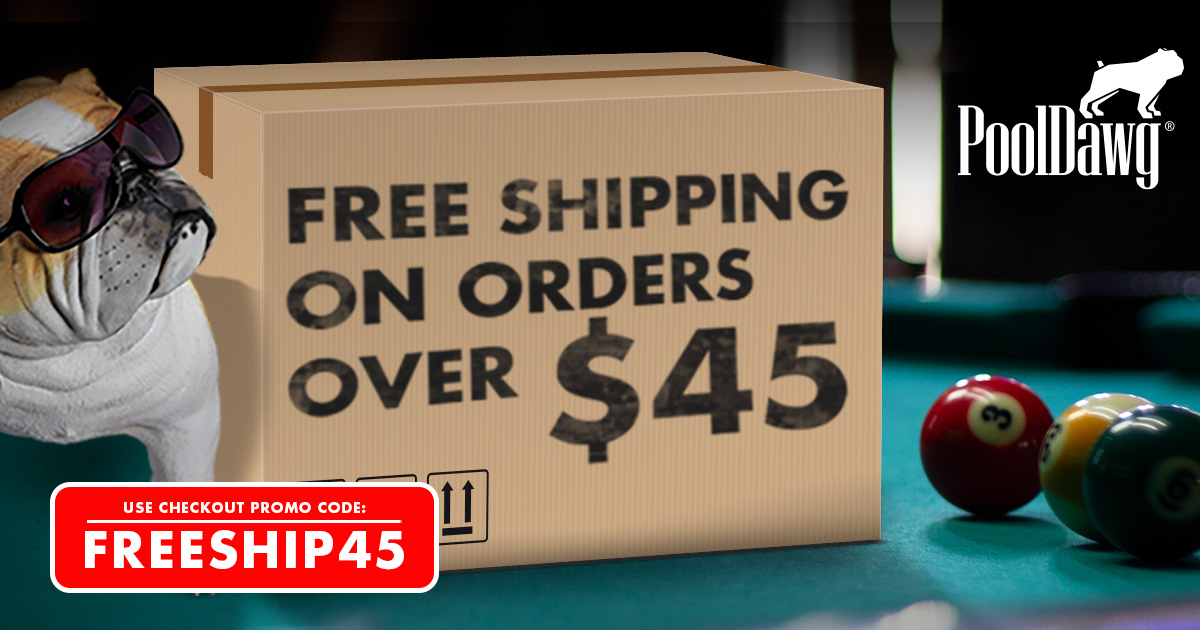 DEAL TWO (Tue – Sun): Black Friday Specials!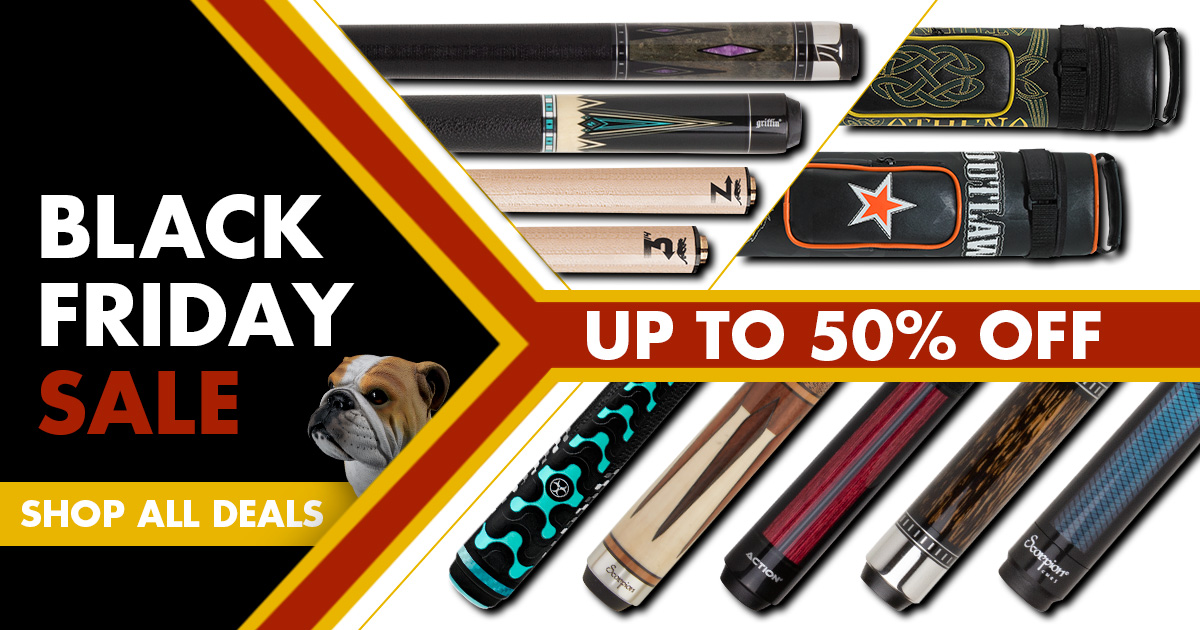 DEAL ONE (Mon – Sun): Use Code BF-DAWG for an ADDITIONAL 10% off Clearance Section items!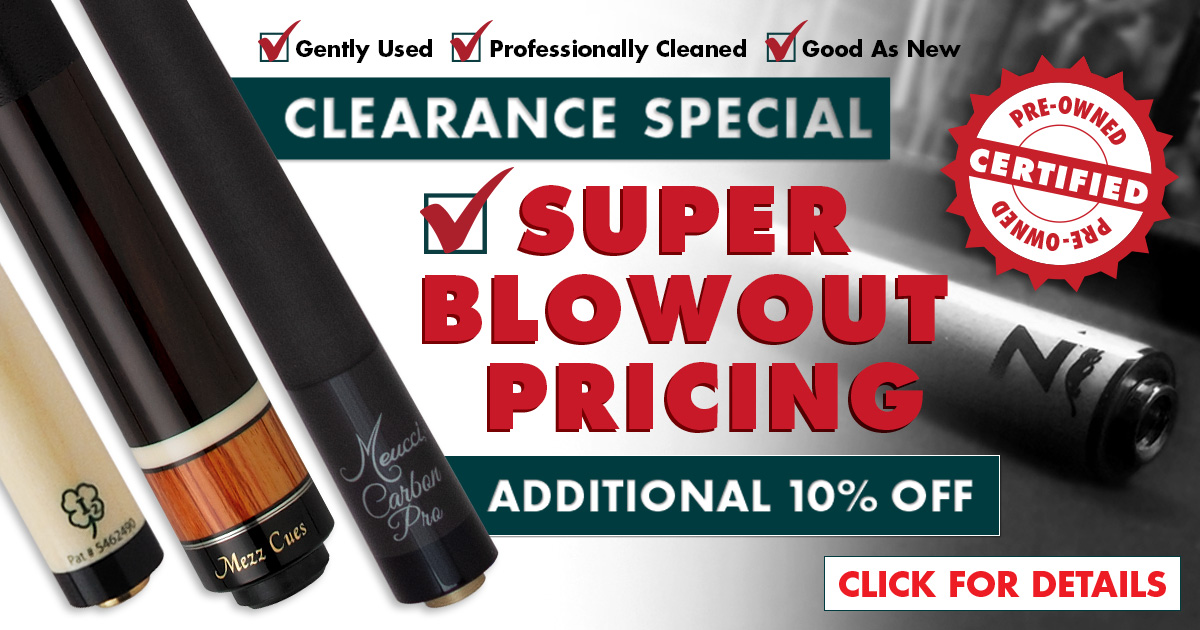 BONUS DEAL: The Action Break/Jump/Play Pool Cue That Does it ALL!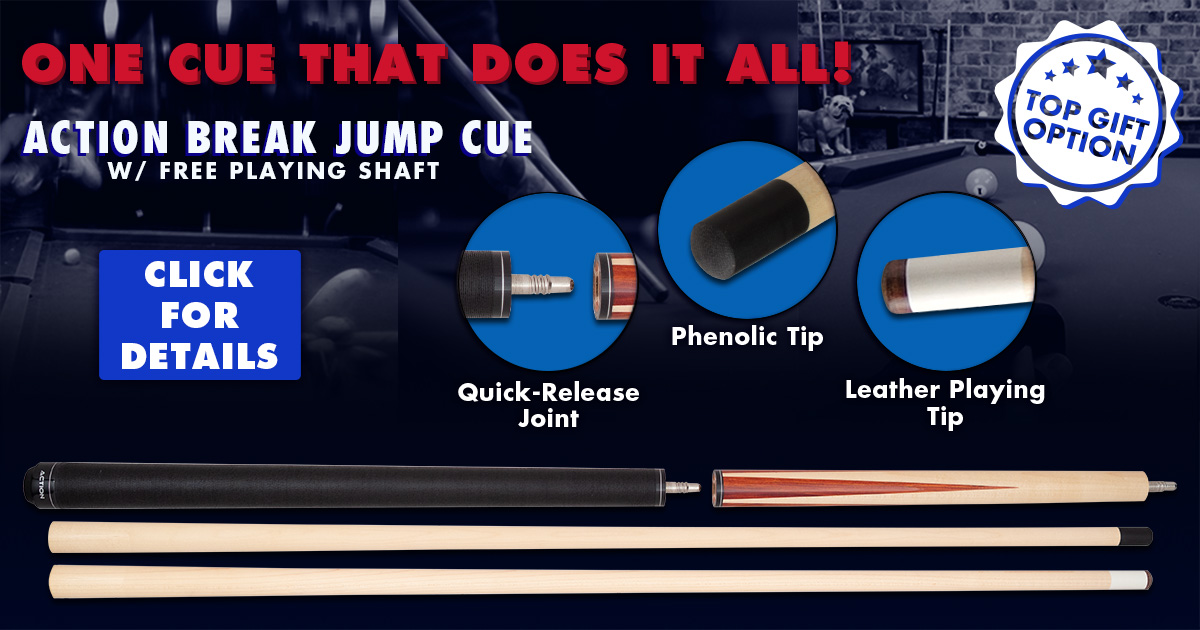 HAPPY THANKSGIVING!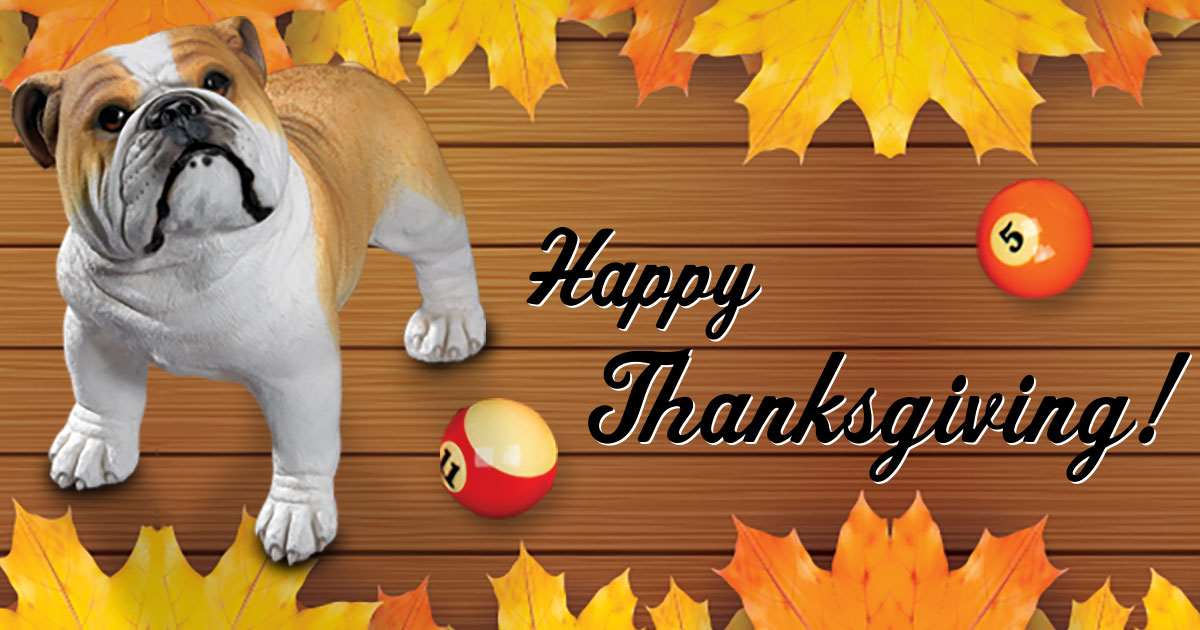 *****POOLDAWG'S DEAL PROTECTION GUARANTEE (No need to wait to until Friday!)******
Just to make sure you aren't worried about missing out on a deal we are doing a Deal Protection Guarantee. If your purchased item shows up in any deal this week we can still honor it for you after the purchase… it's just the right thing to do!
FYI, most premium brands that we carry are "MAP (minimum advertised price) protected" meaning billiard supply stores are not allowed to offer additional discounts on NEW items. That means there's no need to wait to purchase your new Predator cues, Carbon Fiber shafts or other premium items. Call us with any questions at 866-843-3294!